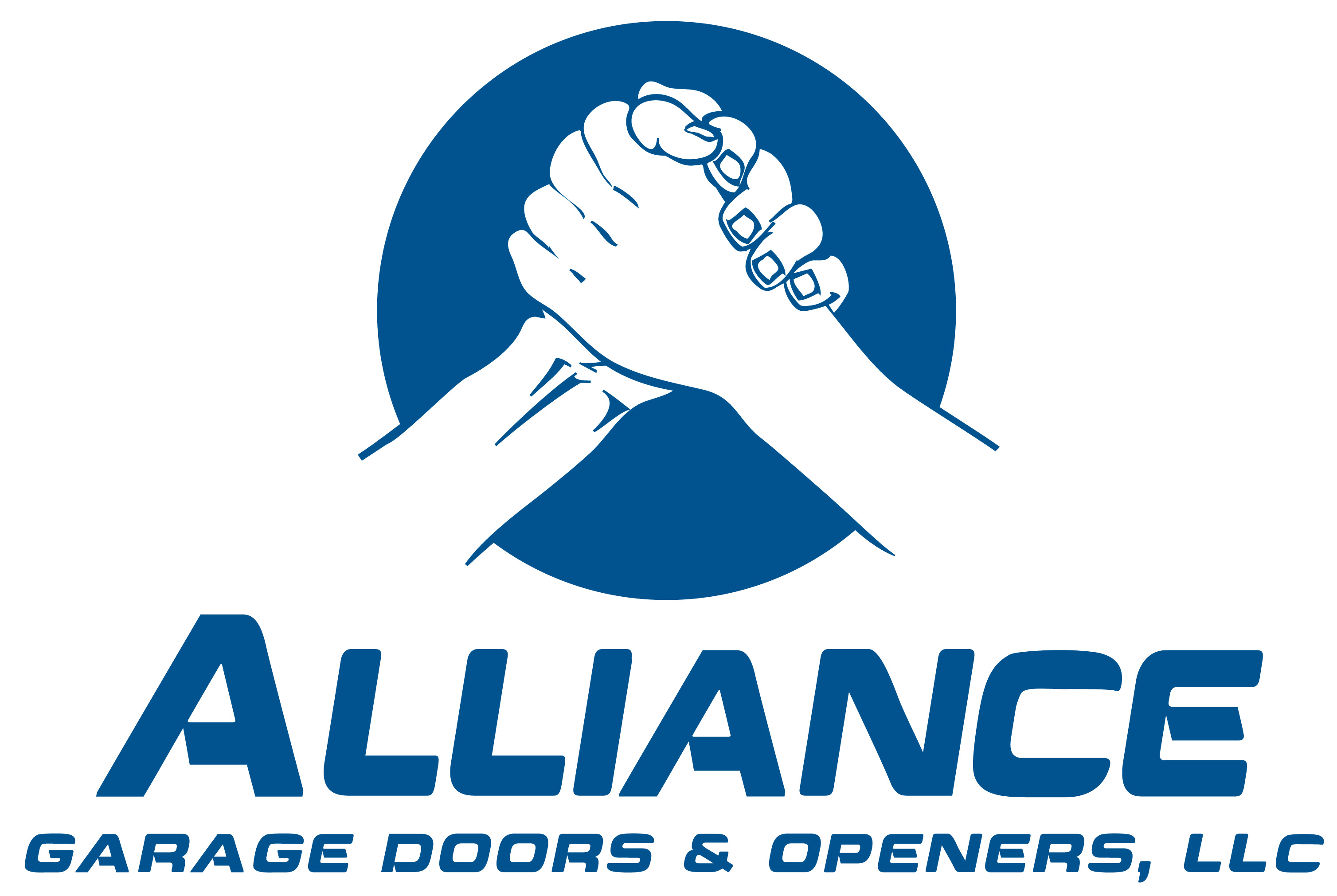 ™
724-836-2522
724-537-6736(OPEN)
724-547-4407
724-516-6365
---








Memberships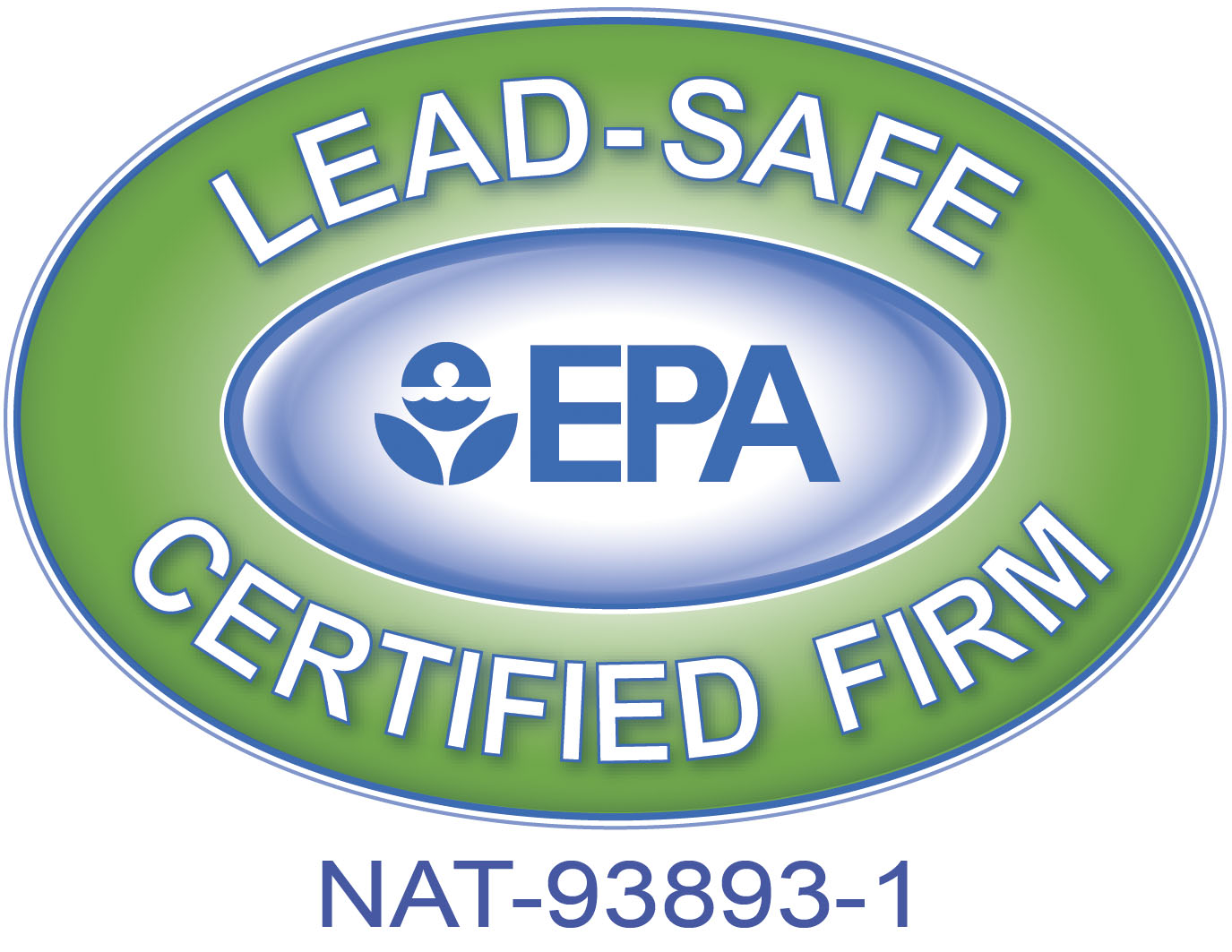 International Door Association

Westmoreland Chamber of Commerce


© Alliance Garage Doors & Openers, LLC 2015
All Rights Reserved
Alliance Garage Doors & Openers, LLC has voluntarily chosen not to be a member of the BBB. As a result, Alliance is currently listed on the BBB website as a "Non-accredited business."
We would like to explain exactly what that means to the consumer. This "Non-accredited business" ranking by the BBB simply means that Alliance has not paid the yearly fee and is not currently a member.
The consumer should not see the "Non-accredited business" ranking by the BBB as a "negative" towards the business. The BBB does not explain the "Non-accredited business" ranking clear enough on their website.
According to the BBB, "Accredited businesses are those companies that contractually agree to meet and uphold BBB's high standards for integrity and reliability when dealing with consumers." The BBB neglects to make it clear that "Accredited Businesses" must pay yearly dues. This is what the "Accredited Businesses" list means. It is a list of businesses that are current on their yearly dues. As soon as a company decides, as Alliance did, to not belong any longer and pay the yearly dues, the company is then considered a "Non-accredited business."
Alliance still is a company that provides excellent service and abides by the BBB's standards of integrity and reliability, even without being a member.
Alliance is a current member of the International Door Association (IDA) and abides by the IDA's Code of Conduct. Alliance is also a proud member of the Westmoreland Chamber of Commerce, NFIB and US City Network. Alliance believes these memberships are more beneficial to our line of business.
Alliance strongly feels the classification by the BBB of a "Non-Accredited business" is misleading. Alliance wants consumers to understand we are dedicated to offering our customers the best service possible and are committed to providing our customers with top-quality products and service.
4560 Route 30
Greensburg, PA 15601
(Between Beatty Crossroads & Mt. View Inn light)
---
Sales - Service
Professional Installations
Fully Insured - Free estimates
---
PA Home Improvement Contractor Registration No. PA 14607 -- READ MORE
---
Alliance is a distributor for:


Garage Doors

Garage Door & Gate Openers

Commercial Door & Gate Openers

Garage Door Openers & Accessories
---
Alliance serves the following areas:
Greensburg 15601, Irwin 15642, North Huntingdon, Latrobe 15650, Jeannette 15644, Ligonier 15658, Derry 15627, New Derry 15671, Delmont 15626, Export 15632, Murrysville15668, Acme 15610, Mount Pleasant 15666, Scottdale 15683, Connellsville 15425, New Stanton 15672, Youngwood 15697, New Alexandria 15670, Crabtree 15624, Unity Township
Also serving areas in:
Westmoreland County, Fayette County, Indiana County, Somerset County and Allegheny County
Alliance is a proud sponsor of: